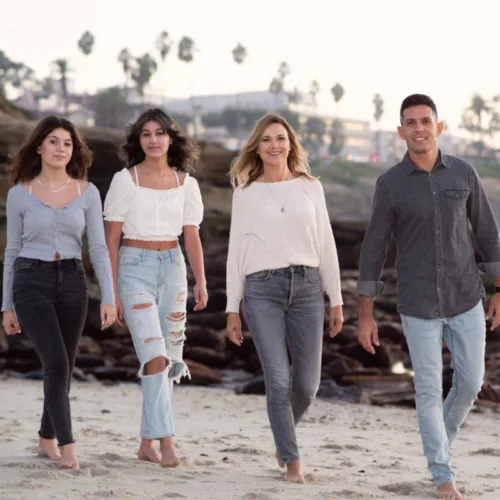 I was was born in Brazil in the mid 70's and moved to America in 1993.
For 24 years of my life I was looking for happiness and couldn't find it, until I started to ask God about the meaning of my life, and HE answered.
I had my salvation experience in the last day of 1999, and my life was never the same since. In the same day, I receive my pastoral calling. In 2005 I was ordained, and have been at OB One since 1999. God really had a plan for me in this corner of Ocean Beach.
I got married to my best friend Lu in 2001, we have 2 daughters, Gio 18 and Marina 16.