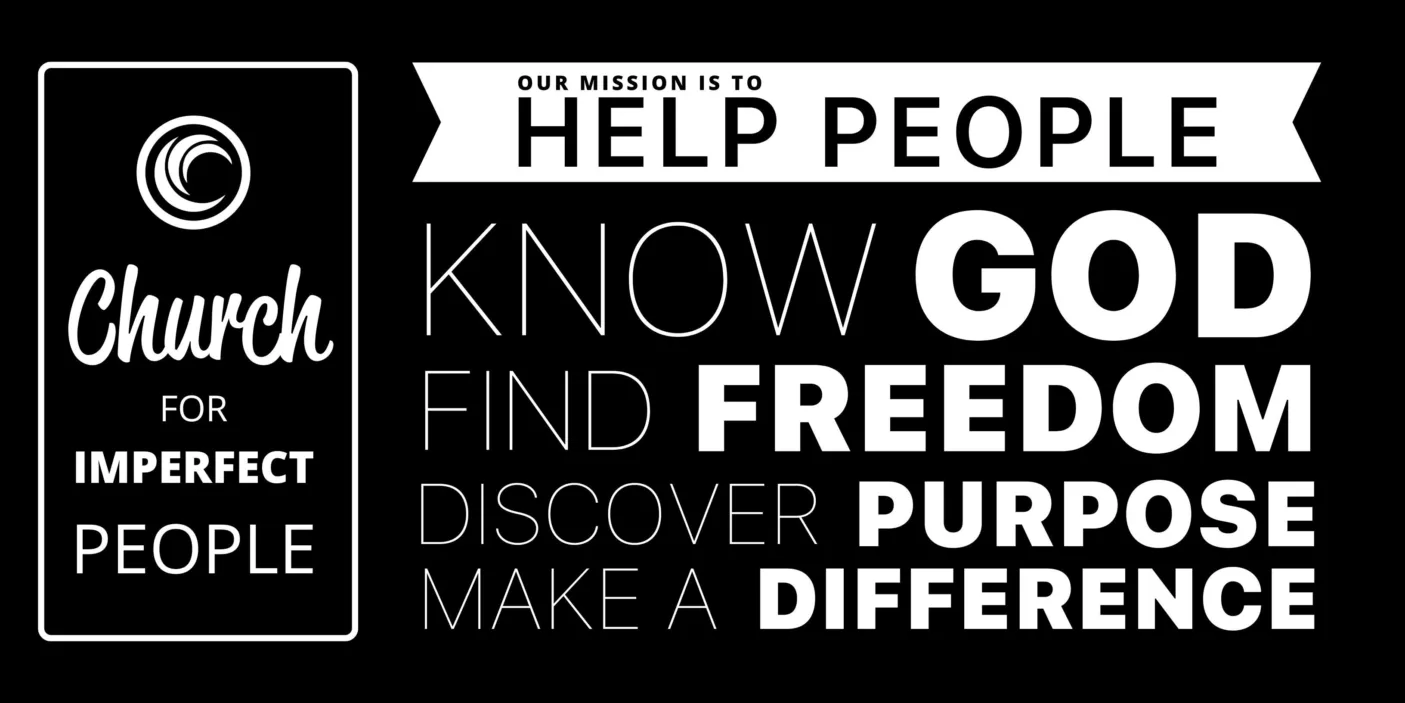 "The church exists to HELP the PEOPLE in the city which it's in."
Here is a list of the current ministries we proudly have at our church.
HOW CAN YOU START MAKING A DIFFERENCE?
The first thing we need to know is… Do you know what people group would you like to help? (Ex: Kids, teens, elderly,…)
If your answer is "YES I Know" click here and let us know what people group you would like to help via email.
If your answer is "NO, I don't know". I need help figuring it out. Click here and we'll help you out